"Golden Fleece" Capelines
Felt made from wool generally has the disadvantage of being the most simple felt, when compared to others.
Although that benefits the price, it might not satisfy the highest demands in terms of quality. Our "Golden Fleece" Capelines, on the other hand, are made out of the very finest woolfelt: Thinly rolled, extremely soft and with a creamy surface reminiscent of Antilop hairfelts!
This quality of a felt amazes even experienced milliners and hat makers!
Starting with the finest combings made of merino wool, the utmost care and time was spent to produce a product that we would even prefer to use over some hairfelts.
Available in:
"Golden Fleece" Capelines all colors
#3wgp1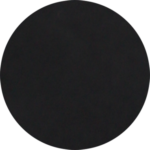 black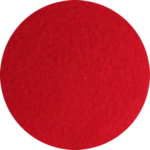 tizian red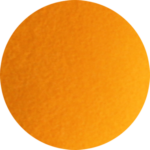 gold
More items to explore