Antique Florentine Capelines
It is a rather delicate procedure to stretch the tiny heads of the unblocked florentine Capelines (#2043) to the most common sizes. We therefore offer them in three already blocked versions, with a head size of about 57/58cm each.
All florentine capelines are rare antiques, each one of them individual. Once our – limited – resources are exhausted, there will be no further supply.
Available in:
Antique Florentine with defects
#2045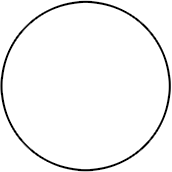 strohfarben
Florentine Capelines natural
#20442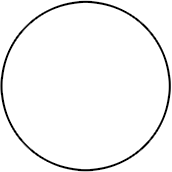 strohfarben
More items to explore