Men's woolfelt Capelines
100% Woolfelt hatbodies are the felt of choice, if you want to keep costs low. Here you see our range of heavy weight hatbodies. Some come in standard quality but we also have some fine woolfelts, crafted in the USA.
Available in:
Capelines "Napoleon", 18cm brim, 250gr.
#1wcn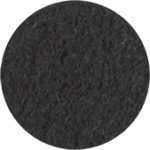 schwarz
black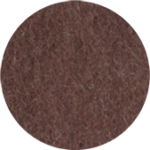 brasil
Capelines "Napoleon", 16-18cm brim, 250gr. with Waterproof treatment
#1wxn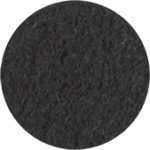 schwarz
black
Standard Capelines, 150g
#1wm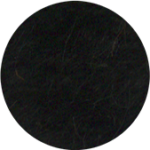 schwarz
black
Related Products