Men's woolfelt Capelines
100% Woolfelt hatbodies are the felt of choice, if you want to keep costs low. Here you see our range of heavy weight hatbodies.
Available in:
Capelines with Teflon treatment, 150-160g dark colors
#1wflp1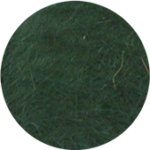 lorbeer
laurel
XL Capelines, 210gr. white
#1wfxweiss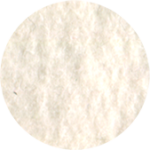 weiß
white
Capelines "Napoleon", 18cm brim, 250gr.
#1wcn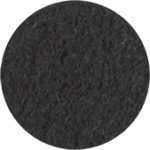 schwarz
black
Standard Capelines, 150g
#1wm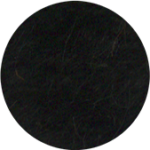 schwarz
black
Standard Capelines, 200g
#1wl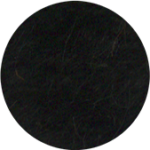 schwarz
black
More items to explore