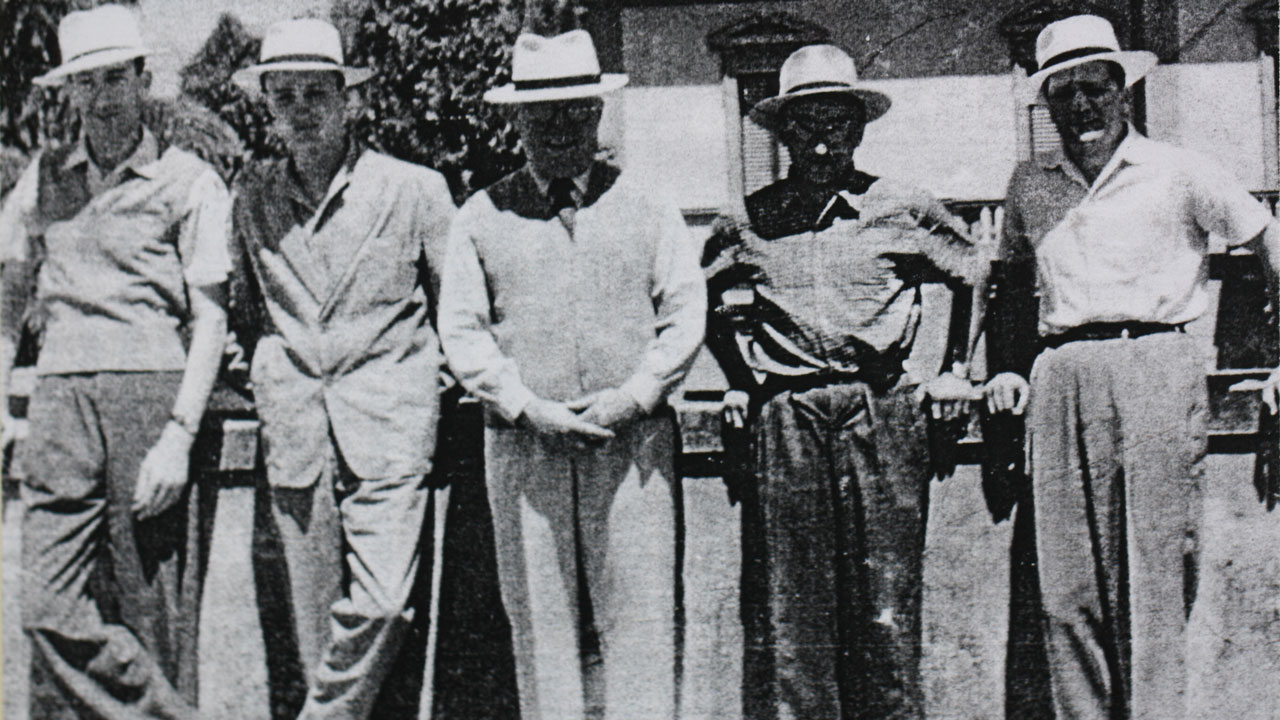 In 1953 Franz Kopka set up his own company as a supplier of hatbodies for hat makers worldwide. He succeeded an earlier company from Dresden, dating back to before 1914 and being specialized in importing straw from Asia into Europe.
Since the 1990's Wolfram Kopka has consequently increased the range of hatbodies, so that it now reflects about everything you can possibly (still) get in this primary material.
Furthermore a reasonable addition was found in basic berets and bonnets, ready to be altered by hatmakers and in a wide range of colors and materials.  Consequently, a special brand for this particular line was started in 2011: "KOPKA ACCESSORIES".