Special Items - Furfelt
For the first time on many years we want to make you a special offer of hatbodies at exceptionally low prices. The offer is of course limited. We recommend to act fast in order to make sure you will be able to get, what you desire.
The selection does not at all contain seconds, quite the opposite: these are very precious felts, that just don't fit into any of our permanent ranges, which is why they are offered at such low prices.
Sopo 1903 | Before: 35,00 € – Now: 12,50 €
Melousine Cones size 5 single sided green
soft but heavier quality – can well be used for mens hats too
Sopo 1907 | Before: 50,00 € – Now: 19,95 €
Peachbloom Cones size 5 single sided off white
beautifully warm off white in a good quality
Sopo 1909 | Before: 37,10 € – Now: 12,50 €
Plain Furfelt Cones size 9 dark brown
with light corduroy embossment
Sopo 2002 | Before: 34,00 € – Now: 19,95 €
Velours Cones size 5 single sided navy
Minimum value is only € 100,- assorted.
Prices are net ex works plus freight charges and VAT, where obliged.
Available in: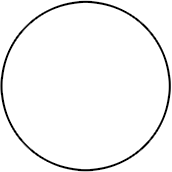 sopo 1903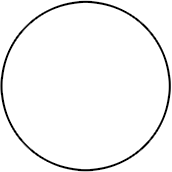 sopo 1907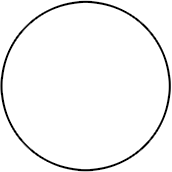 sopo 1909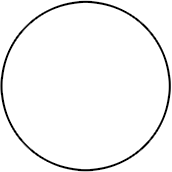 sopo 2002
Related Products