Woollen velours Capelines
Usually woolfelt hatbodies have a plain surface, but this one has been brushed and cut in the way of velours or peachbloom. This procedure gives a very nice and soft touch and enhances the brillance of the colors too.
We have two different shapes of Capelines:
"Carnaby" is a classic ladies capeline
"Montana" is the classic men's capeline, with a higher and steeper crown, but it has a wider brim than usual.
Available in:
-Capelines "Carnaby"
#3wvc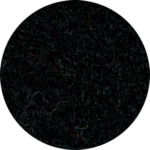 schwarz
black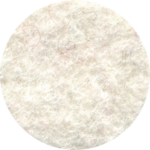 weiß
white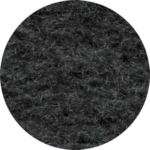 flanell
flannel grey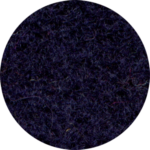 marine
navy
Capelines "Montana"
#3wvm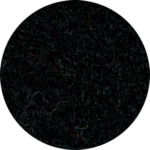 schwarz
black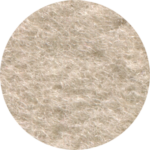 kiesel
pebble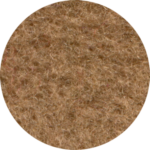 camel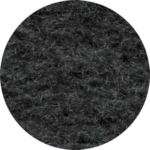 flanell
flannel grey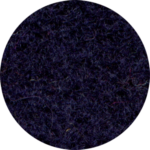 marine
navy
Related Products