Sewn Milan Capelines
Milan Capelines ("Sewn Mottleds") are made from wheatstraw braids. The superfine ones cost a fortune, but even standard grades – as shown here – have a price, increasing year by year. The braids are sewn together using machines that are 100 years old.
Available in:
Capelines, 12cm brim
#2048
schwarz
black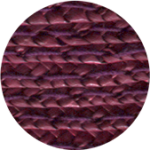 bordeaux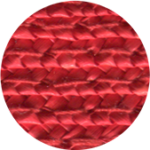 feuer
fire red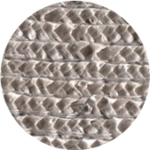 hellgrau
light grey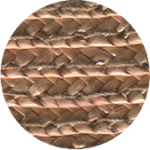 kandis
candy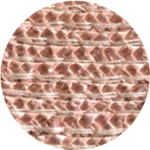 kirschblüte
cherry blossom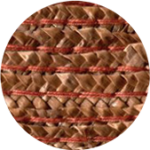 rost
rust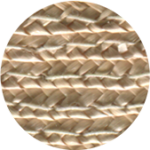 leinen
linen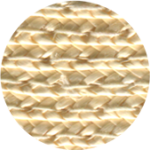 gebleicht
bleached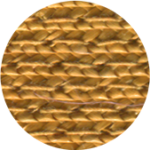 gold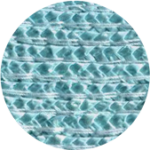 aqua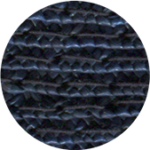 denim mel.
denim mix
Related Products