Men's plain furfelt
Men's felts are generally thicker and stiffer than the ones for Ladies Hats.
Our standard Men's furfelt Capelines have a brim of 8cm and weigh about 115gr. Other versions are available in black only and show different dimensions and/or weights, as indicated below.
Our Men's furfelt Cones measure about 50-52cm from brim to brim over the crown.
Available in:
Cones
#1gh5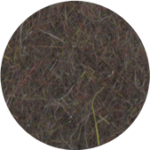 brasil mel.
brasil mix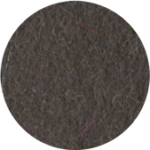 brasil
Capelines
#1gm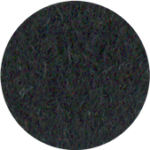 schwarz
black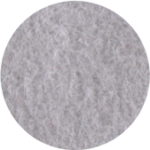 hellgrau
light grey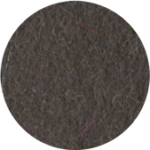 brasil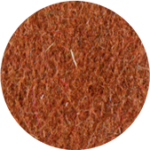 rost
rust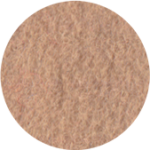 camel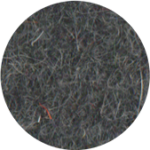 dunkelgrau mel.
dark grey mix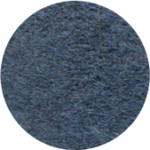 blaugrau
bluegrey
More items to explore