Buntal Cones
Buntal has disappeared from the markets some time ago. They represented the peak of the quality pyramid of handwoven straw hatbodies.
Vintage Parabuntal Cones – either one of a kind or very few pieces only
Brims can show defects, even in A-Quality, as long as the usable material is sufficient for a normal-sized hat.
Available in:
#2659 Vintage Parabuntal Cones - A Quality
#2659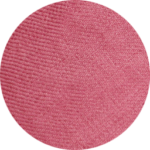 magnolie
magnolia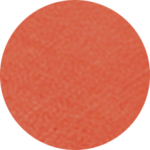 orange
Related Products