Boiled wool Cones
We invented the Classic Beanie in the early 1990's, before the expression "boiled wool" came up for this kind of product.. This version of a beanie is extra densely felted and therefore a favourite basic material for our hatmakers, who want to make versatile soft hats in beautiful colours.
Available in:
Boiled wool Cones   Price group 1
#3wrcp1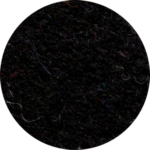 schwarz
black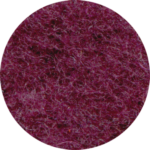 medoc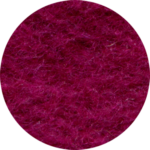 magenta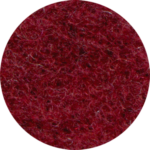 bordeaux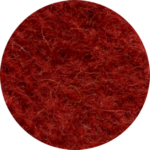 chili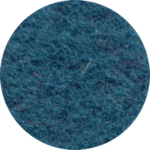 petrol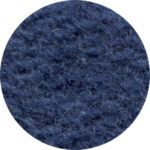 denim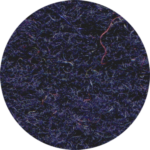 marine
navy
Boiled wool Cones   Mixed Colors
#3wrcp2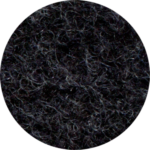 schwarz mel.
black mix
Related Products